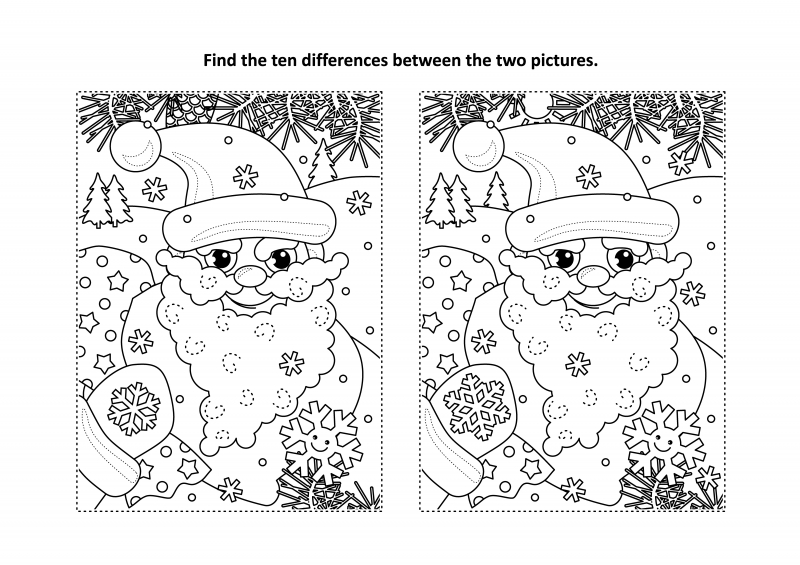 Calling all artists! It's Crescendo Contest Time! Can you spot the 10 differences in the above picture?
Find and circle the differences, color the picture and drop it off at Crescendo Music Studios by Saturday, Dec. 11th for your chance to win a Crescendo Water Bottle!
Click Here to Print Your Coloring Page: https://tinyurl.com/hwaa88hz
Good luck!