Are you looking for a unique, fun, and exciting new experience to have with your co-workers, teammates, or friends?  Bring out your inner Rock Star and Band Together.
Band Together is an experience you will never forget.  It was born from a desire to bring a true Rock Band experience to everyone, regardless of any previous musical training.  Dean and Leanne Cummings from Crescendo Music Studios have partnered with Darryl Cameron and Christine Cameron from Origin Road to bring you this amazing program to let you live the Rock and Roll life, even if it is just for a day.
Together with our highly trained music instructors and music producers, you'll be immersed in a fun, enriching, often hilarious, music experience.  Find out more about our Founders, Producers, and Instructors at www.bandtogetherexperience.com.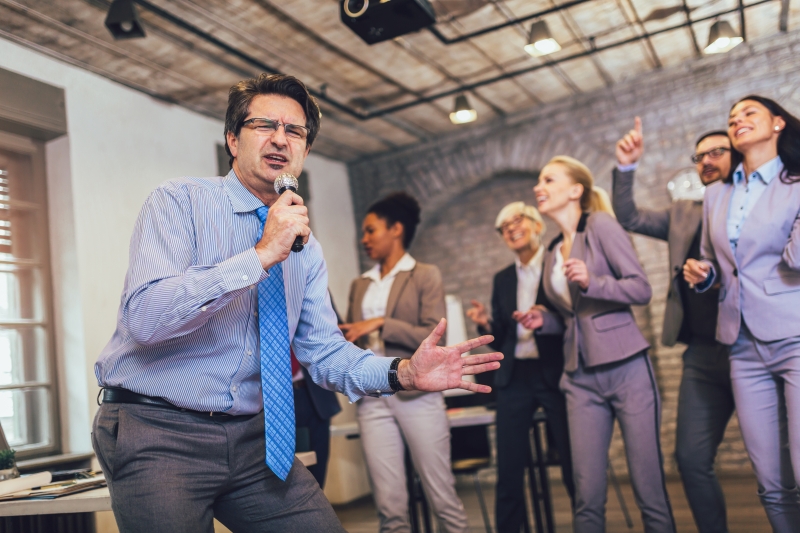 Band Together is like no other team-building event you've experienced.  You and your team will have tons of fun rocking out to your favourite tunes.  This experience brings the team together with interactive and collaborative tasks that will bring out your creative side, and your inner Rock Star.
Band Together will have you and your team creating music in no time.  You will write a song, learn to play as a band, and perform for the audience at the end of the day.  You can also choose an experience where we will record the audio and video of your performance for you to take and have forever.
Band Together provides you with everything you will need to be a pro musician for the day.  Our experiences are lead by professional musicians and music producers.  We use professional audio gear and instruments so you will sound your best.
Band Together treats you like the Rock Star that you are.  You'll be taken care of from start to finish.  We will be your roadies.  Whether it's catering, printing, internet access, coffee to get you going, a string change, or a bowl of green M&Ms, we will be there.  No musical experience required to be a Rock Star.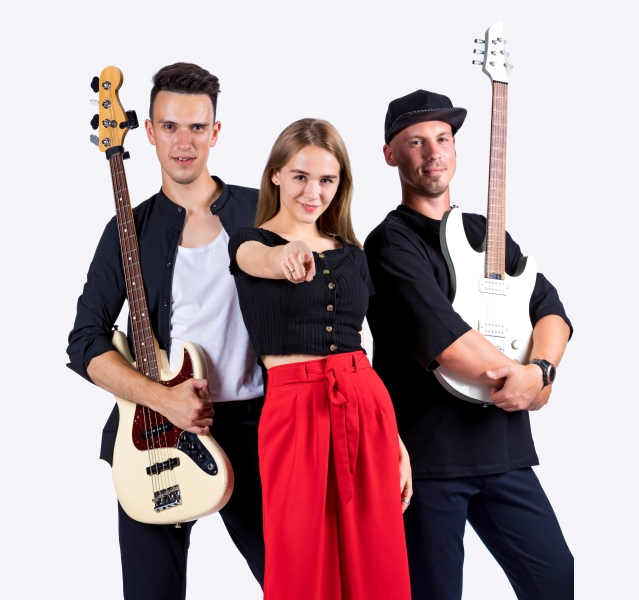 Come and ROCK with US!
#160, 6000 Buckingham Dr. Sherwood Park, Alberta