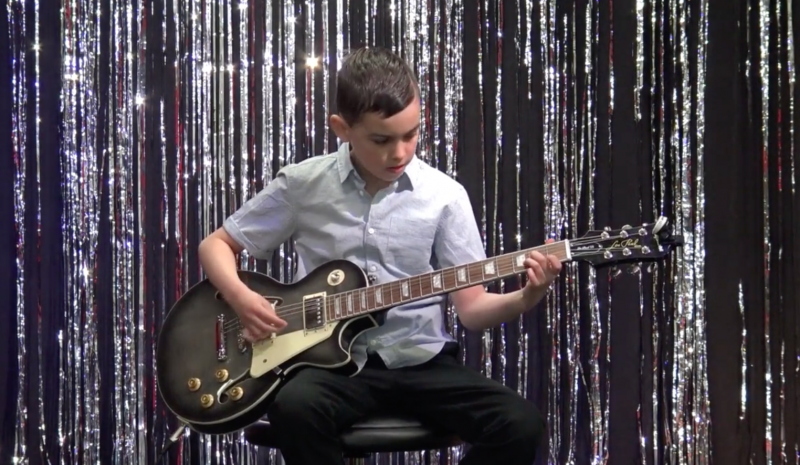 We are looking forward to our 9th annual Crescendo Video Showcase! This is an opportunity for our valued students to "showcase" their hard work, talent, and performance abilities in a relaxed environment. Students will come at a scheduled time to Origin Road and perform your song in a 1-on-1 setting with a videographer as well as one of our staff members. (Re-do's are totally fine if you need a second try.)
Afterwards, a quality video of your performance can be shared with you, your teacher, and our highly esteemed adjudicators. We carefully select our adjudicators from a pool of individuals with advanced education in music. These adjudicators provide students with valued insight and feedback as well as a final mark on each performance. It is always our aim to provide encouraging and motivating feedback that will help our students further their skills and grow as musicians.
Our teachers have recommended students to participate in this event. Our top video showcase performances will be awarded prizes and will be recognized at our Red Carpet Awards Show in June. There is a minimal charge of between $22-$35 to register.
To register for Video Showcase, please click one of the links below, or call the office at (780) 570-5699 and we can register you and take payments over the phone. Please let us know if any of you would like to participate but have yet to receive an email from the studio about Video Showcase. We would love to have you!
Beginner: https://tinyurl.com/3m8hdbvm
Intermediate: https://tinyurl.com/mrxyv5tz
Advanced: https://tinyurl.com/3dzhrbvn