"Your brain is rewarded and changed by music. Sing songs, go to concerts, play an instrument and listen to music daily. It will enhance your life and the lives of people you care about."
– Alex Doman, Music Producer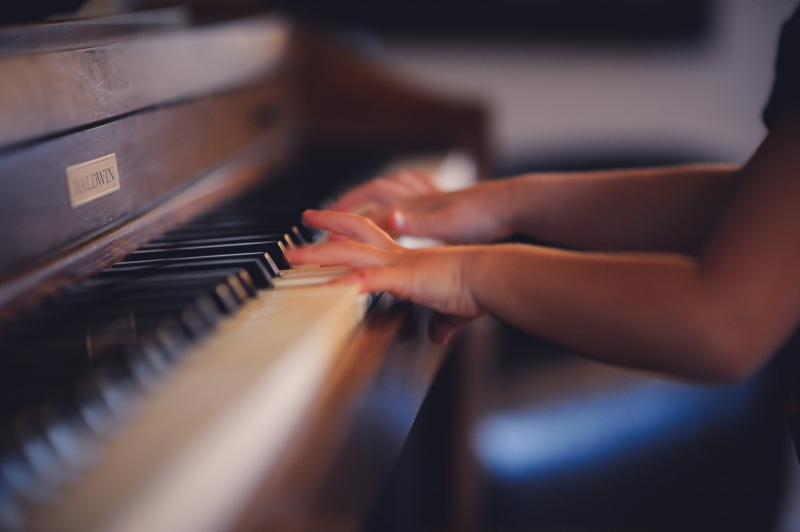 At Crescendo Music Studios we strive to create an environment of holistic music learning. Our teachers are well-educated and caring music mentors! We encourage all students to explore a variety of music genres, challenge themselves to musical heights, and learn about the story and history behind the music. We deliver high-quality music instruction through the teaching of music technique, performance skills, music history, stage presence, story-telling, music theory, composition/songwriting, and MORE! As we all know, music is an incredibly diverse and even complex topic.  We strive to demystify and simplify the critical elements of music and tailor-fit the learning experience to your goals. 
To this end, we are creating an online learning series to assist our students and their parents with furthering their music growth at home. Our first video is about helping your child practice at home.  Please check out our video below!
If you'd like to learn more about helping your child practice, you can also visit our blog post "How To Help Your Child Practice At Home".  
Additionally, often parents and students may be worried about an upcoming performance. We have put together a list of tips on preparing for a performance that you may find interesting! Please check it out here: "Helping Your Child Prepare For A Performance".
As always, we encourage you to talk to your teacher and discuss any concerns you have with them. They may encourage a different practice routine, a practice audit (where the student records their practice session), or set some SMART goals.
Crescendo Music Studios is here for you. Please let us know if there is any way we can assist you on your music learning journey! Call us at (780) 570-5699, or email us at office@crescendomusicstudios.ca