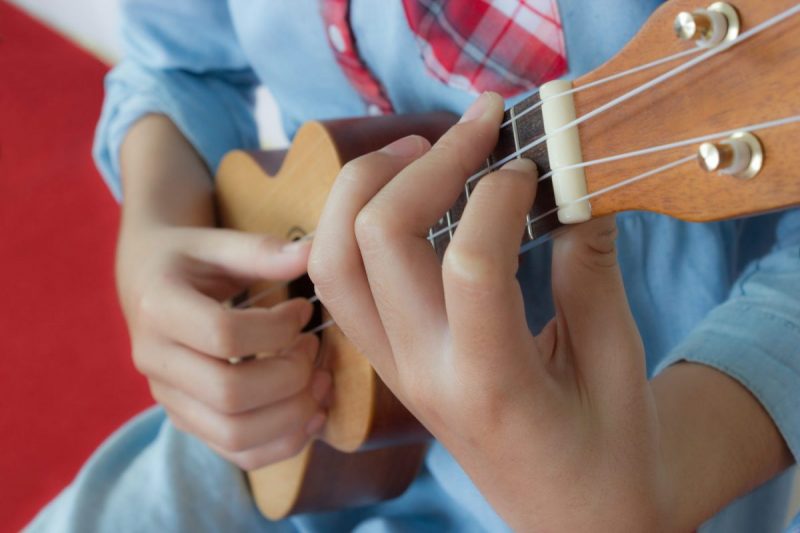 Parents and students, we first of all want to welcome you to a fantastic year of music making!  We would like to partner with you to help achieve great success and a sense of accomplishment in your son or daughter's music lessons!
Parents, we would like to encourage you to watch practice times and ensure the practice written on the lesson plan is based on the actual time you spend with your instrument and the songs and exercises assigned on the lesson plan. If you would like more detail or we can help give you better instructions, please do not hesitate to let us know!
We would prefer that each time our student practices, he or she writes in the total practice time on our lesson plan.  There have been times where the amount of practice time written down seems to be excellent, but the results do not reflect positive practice routines.  What happens at times is that students sit down and practice their favorite piece for 20 or 30 minutes but the assigned pieces are not getting the same attention which may not produce the desired outcomes we would all like to see for the student.  Binders should always be open beside the student while they practice.  A few more tips for you, parents and practice supporters…
Parents, we would also suggest that you go over the lesson plan with your son or daughter at the beginning of each week so that you are "in the loop" with regards to what is expected.  We want to ensure we are REWARDING the students who ARE using proper practice routines so please help us to do so by monitoring the practice at home.  Don't forget to write us notes in the practice sheets and offer your own insights regarding your child's progress and overall practice routines.
Parents of our younger students, please remind your son/daughter of the "TRAFFIC LIGHT".  When we are learning a song, we should always keep a yellow "traffic light" on as we play…that means we need to slow down to learn the song properly.  Red "traffic lights" are to remind us to stop when we hit a trouble spot.  Green "traffic lights" are for when we are getting ready for a performance…we need to keep going even when we hit a little trouble!
Parents, for those children who don't practice more than 45 minutes per week, I would suggest that you sit down and develop a practice schedule with your child and post it somewhere that will remind the student.  Please be sure you reward them at home when they achieve their practice plans/goals.
Parents, we would love to hear YOUR ideas/tips with regards to getting your child to practice at home…or even accomplish anything that is a regular activity for him or her!
A message just for the students…practice is SO critical to learning any new instrument (yes, this also applies to our voice students)!  Don't forget, "practice makes permanent."  If you practice 3 times per week you will probably retain your knowledge and maybe even maintain your abilities.  4 times per week would indicate you are committed to learning more and developing your abilities, and 5 or more days per week will definitely help you to improve, grow and develop your skill!  Each time you practice, make sure you are practicing for at least 20+ minutes (including warm up time) and that each song is being played/sung at least 3 times.  Be sure you stop and work through the tough spots.  Also, make sure you have a pencil handy for circling, making notes, etc.  Also, don't forget to warm up before each practice!  SMART practice routines (not just times) are very important.  So use your time wisely and don't forget to ask for help when you need it!
---
MORE INCENTIVE IDEAS FOR PRACTICE
Have your son/daughter find a nice rock from outside and place it close to the piano.  As they practice each song 3 times, they get to move the rock one step closer to the door.  The goal is to see the rock sent back to its home by the end of the week.
Create a paperclip practice chain.  Each time a song is practiced 3 times, you add a paperclip to the chain.  Once it reaches a certain distance or length, the child receives a reward.
Use Lego to build a practice tower.  Each time they practice one song, 3 times, they can add a piece to the tower.  Once the tower reaches a certain height, the child receives a reward.
Talk openly with your son/daughter about some of the challenges they are feeling with regards to practicing and work together with your child to come up with some tangible solutions to overcome the practicing challenges.
Sit down with your son/daughter at the beginning of the week and talk about all of their commitments for the week and let them help you create a practice schedule so they are involved in the solution to carve out time for practicing.  And remember to reward them at the end of the week when they meet the schedule that they committed to.
Build a schedule with your son or daughter and post it on the fridge.  Put a sticker on each day they fulfill their practice commitment.
Here are two books that can help (some of the tips above have come from these resources), should you require further advice and wisdom on the subject of practicing:
– Not Until You've Done Your Practice ISBN 0-646-40265-X
– The Practice Revolution ISBN 095819050X
We hope this information helps you as we partner to make this year a wonderful and successful experience for all our students and their families!