We have 2 upcoming Songwriting Workshops where you can learn to write your own song with #1 Hit Songwriter Jud Friedman!
Jud is a #1 selling hit songwriter who has worked with dozens of top selling artists like Whitney Houston, Barbara Streisand, Rod Stewart and many more!
In these online workshops you will learn how to write GREAT, contemporary songs and learn about song analysis. You will collaborate with others in the group and write your own songs! Event will be held ONLINE via ZOOM.
May 15 & 29, June 5 & 19 2021, 12:30pm-2:00pm MST
Regular $175 per child
Ages: 11-16
Max Capacity: 20
HOST: Leanne Cummings (owner of Crescendo Music Studios) & Guest Lecturer from Grant MacEwan Community College
GUEST APPEARANCE: Jud Friedman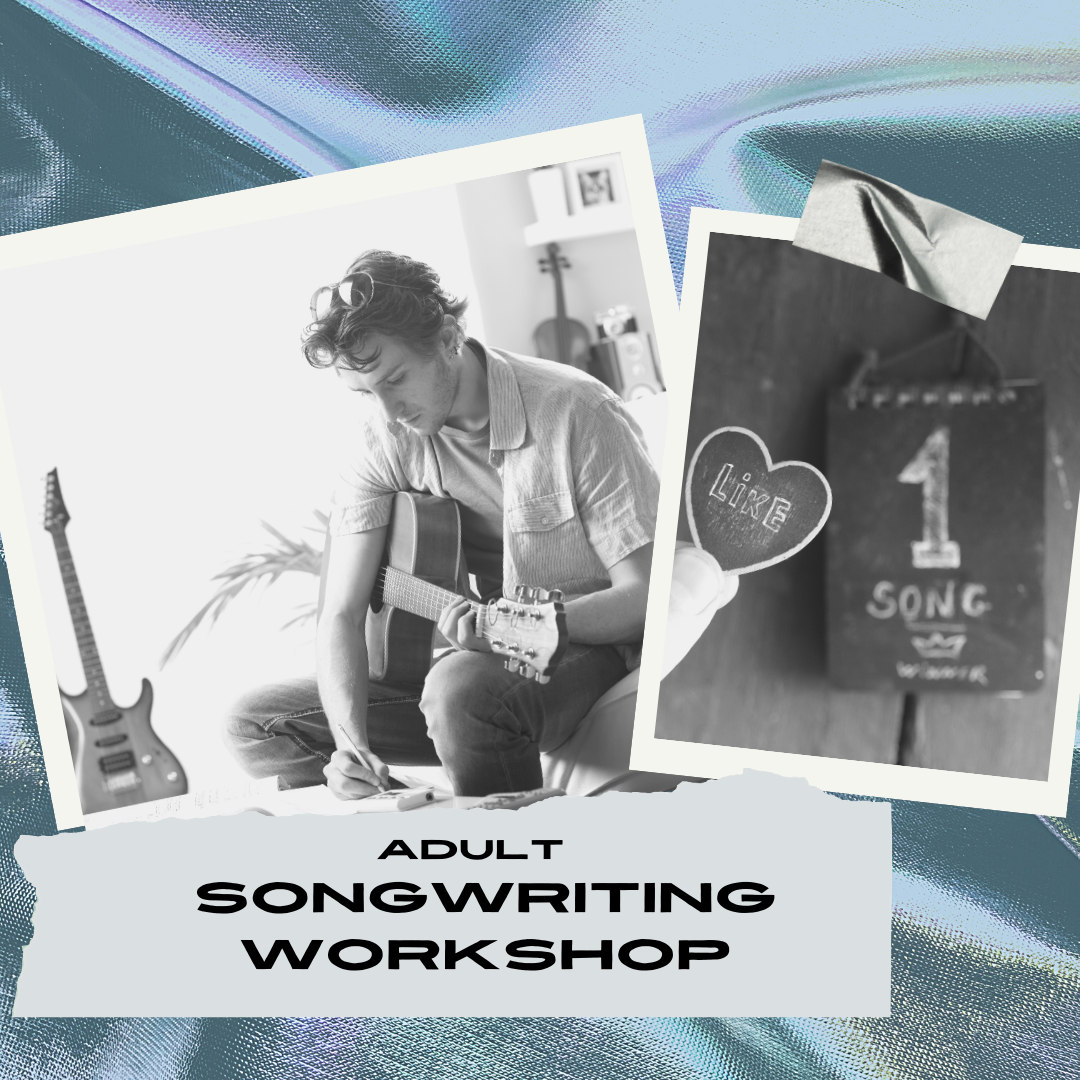 May 15 & 29, June 5 & 19 2021, 10:00am-12:00pm MST
Regular $295 per person
Ages: 16+
Max Capacity: 12
GUEST LECTURER: Jud Friedman